Who We Are
Who We Are
We are a media center with more than 22 years experience through our partners, who have managed the most prestigious brands of Latin America.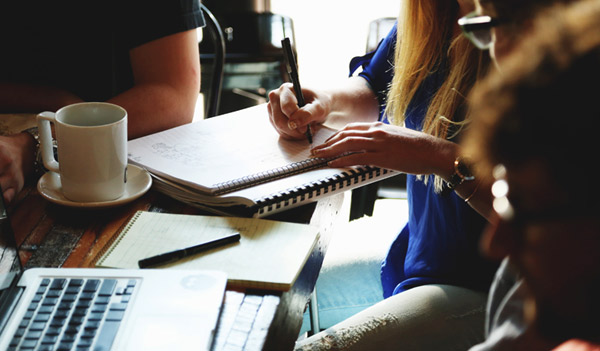 Communication Solutions
Our mission is to develop integrated and effective communication solutions by giving advice to our clients to enable them to achieve their goals.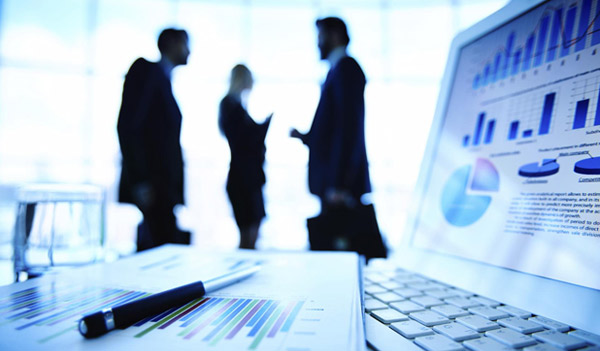 Resources of the Highest Level
Our services cover the whole spectrum of the communication needs, and we use tools and resources of the highest level of professionalism.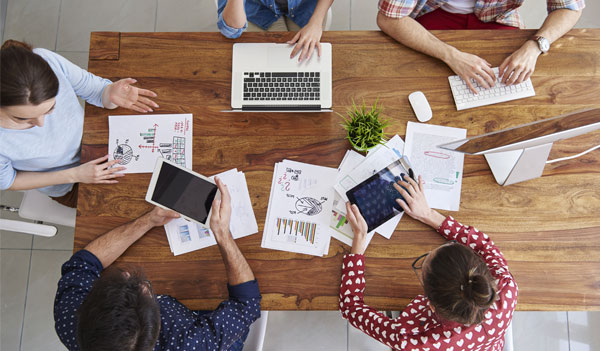 Integral Service
We have branches all over Latin America and we offer an integral media buying and planning service.